Vaughan Bassett
Cottage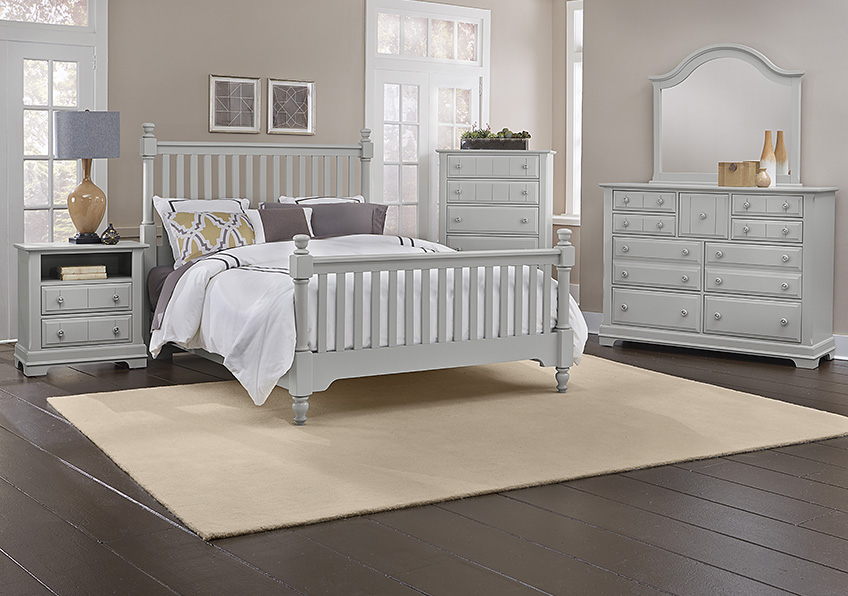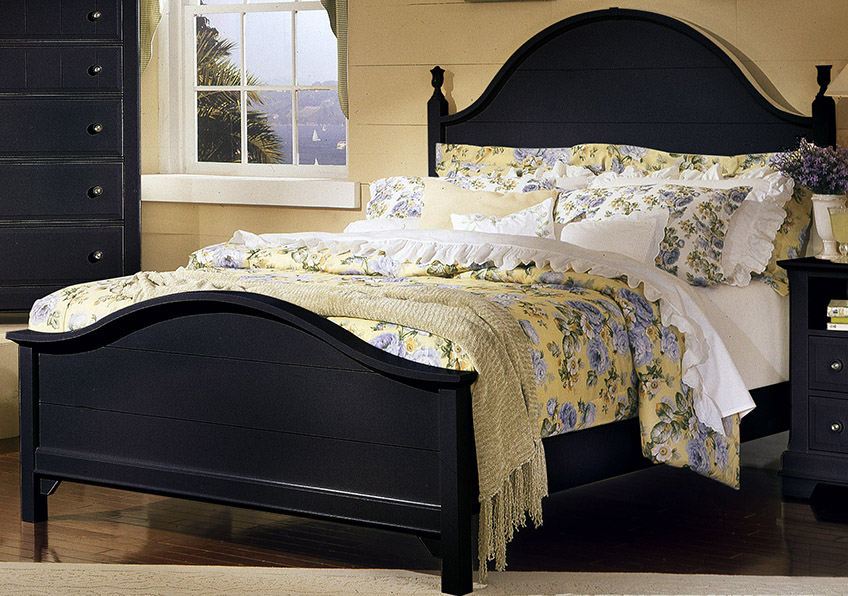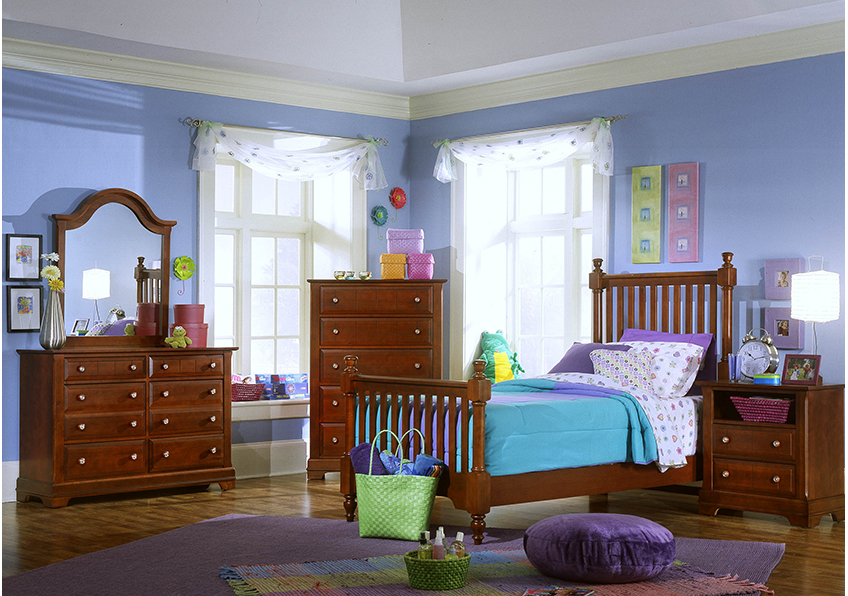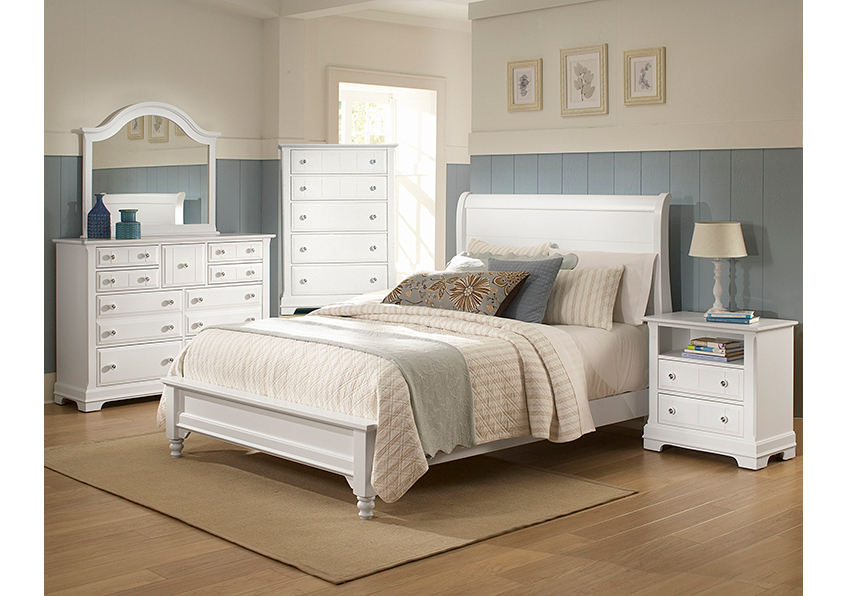 Cottage evokes the feel of heartland America with its solid craftsmanship, sturdy construction and attention to detail. The classic, clean lines of this group, give it a timeless versatility with pieces for a master bedroom to a youth bedroom. You can take pride in knowing that the commitment to quality creates a well-crafted line of furniture that you can fill your home with.
Mortise and tenon construction for strength and stability.
Sustainability: We replace every tree used to make our furniture through a unique and innovative program developed with the Virginia Department of Forestry.
Made in the USA
Cottage spans from kids to adult bedroom furniture. There is a range of finishes to choose from, which enable you to truly customize your home. You will love each and every piece in this collection and feel safe knowing you can count on the endless quality and extreme amount of possibility the Cottage Collection creates.